Devonshire Dental Associates' Blog
March 6, 2018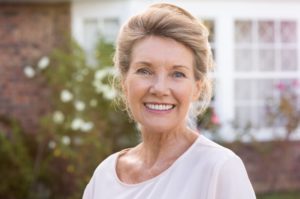 Due to popular demand, many dentists are trying to accommodate more cosmetic treatments to patients along with the latest technology for better oral health. Even if you have good oral health, your smile doesn't always look the way you intend it to. That's why your dentist has become certified in providing Botox in Downtown Boston!
At first, you might be confused. What do Botox and dermal fillers have to do with dentistry? As it turns out, your dentist is in a unique position to improve your overall facial appearance and not just your smile. Why visit another doctor when you can get the same expertise under one roof?
Comments Off

on Your Dentist is Certified to Apply Botox in Downtown Boston!
« Newer Posts