November 27, 2017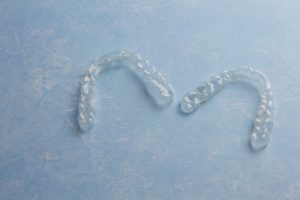 According to recent data, adults make up about a quarter of all orthodontics patients in the U.S. and Canada. This means more adults are chasing after their ideal smile regardless of their age. Thanks to clear aligner technology making waves in the dental industry, having a straight smile is no longer a pipe dream.
With companies like Invisalign offering teeth-straightening treatments alternative to braces, people of most ages can get the smile they always wanted. Consider starting 2018 with a new smile and learn the process from your dentist in Downtown Boston inside.
Comments Off

on Your Dentist in Downtown Boston Wants to Straighten Your Smile
November 15, 2017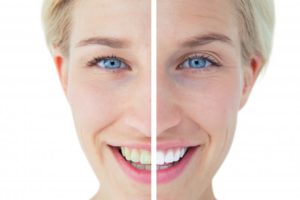 One thing we know for sure is that a smile is wildly contagious. Studies show that 30% of us smile more than 20 times a day. And when we smile, other people magically are compelled to smile, too. So, given that we are naturally prone to be pleasant toward one another, your Financial District cosmetic dentist offers an avenue to a more perfect smile.
Comments Off

on Can a Financial District Cosmetic Dentist Help Restore My Confidence?
November 4, 2017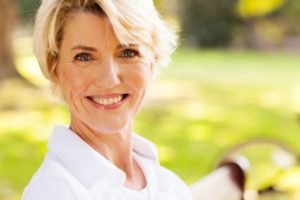 While missing teeth are certainly an unfortunate circumstance, this is actually the best time in history to have them. Why? Because now there are more options for tooth replacement than ever. In fact, dentistry has already come up with a prosthetic that is practically indistinguishable from nature: dental implants. This treatment literally rebuilds the teeth from the root up and has been shown to last for 30 years or more. Of course, this all sounds great, but can they actually help you? Fortunately, dental implants can be used in a number of different ways that allow them to replace any number of teeth, meaning now everyone with gaps in their smile can finally get rid of them…forever. (more…)
Comments Off

on How Many Teeth Can Dental Implants Really Replace?