October 20, 2017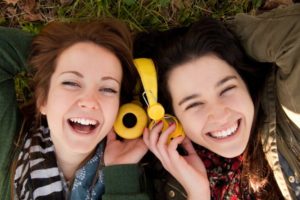 No matter what type of person you are, helping others always feels great. Research has shown time and time again that people tend to be happier when they have a chance to serve. Of course, we're all busy taking care of our own basic needs, so it can be tough to find time to reach out to others when there are only so many hours in the day. That's why your dentist in downtown Boston at Devonshire Dental Associates is going to make it a little easier for you to help your friends and family.
We are currently running what we call the Care to Share Program. It's very simple: if you refer someone to our practice and they undergo treatment with us, both you and your recommendation will receive a $50 credit towards any treatment of your choice. This offer is unlimited, so you can refer as many people as you want! Of course, there are plenty of other reasons it's a great idea to refer someone to a dentist you trust. (more…)
Comments Off

on How Sharing is Caring with Your Downtown Boston Dentist
October 4, 2017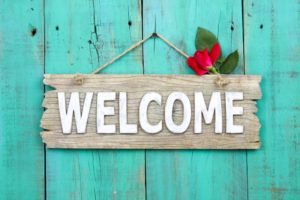 Whether you've just moved to the area or you're unhappy with your current dentist, you now find yourself on the hunt for a new Downtown Boston dentist. Finding the right one for you and your family can be a harrowing experience considering the endless search results you'll find on the internet, but at Devonshire Dental Associates, we're going to make things nice and easy for you. When it comes to you and your family's teeth, you can trust us to always have everything you need and more, all at a cost that fits well within your budget. Why should you come to see us? We're glad you asked! (more…)
Comments Off

on Your Downtown Boston Dentist Is Accepting New Patients!